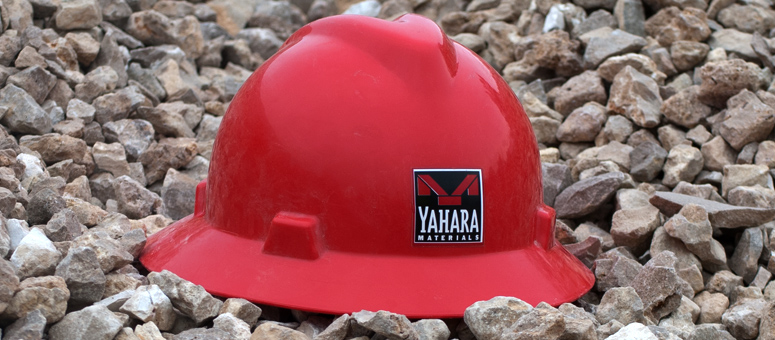 PROTECTING THE ENVIRONMENT IS OUR PRIMARY GOAL.
We're open and transparent in the communities where we operate about our activities that may affect the environment. Natural resources sustain our homes, our businesses and our quality of life. So maintaining these resources while utilizing them has always been our top priority. Throughout our history, we have taken an active role in conservation projects, from restoring depleted quarry sites to providing land for neighborhood parks and recreation.
Today, we're a leader and innovator in recycling efforts, including the processing of concrete and asphalt into materials that provide vital new uses.
Since 1955, the Yahara family of companies has been dedicated to harvesting and using the earth's resources in an environmentally responsible way.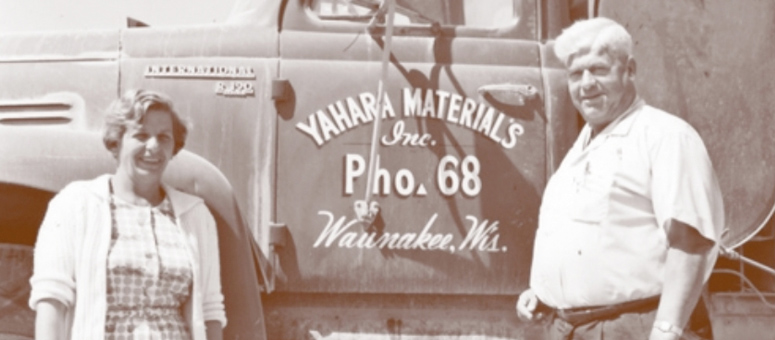 YAHARA IS INVOLVED IN YOUR COMMUNITY.
We proudly support community initiatives, from sponsorships and grants to educational efforts in both the classroom and the countryside, because we believe communities are built on more than rock and gravel. They're made with the energy and involvement of people who live and work there.